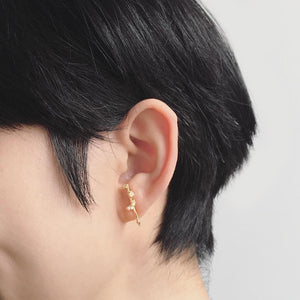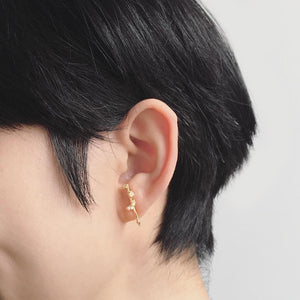 Scatter Earrings
Landscape Collection | Scatter Earrings
Nature Inspired Scater Earrings create an organic feel and texture by detailed polish. Simple but stylish asymmetrical design carrying a kind of complexity that conveys emotion and personal style.
Measurements:
Approx. 28mm and 12mm
Material:
Solid sterling silver
Production and Delivery time:
Rings  are individually sized for you, please allow 2 weeks for production.
Ship to Hong Kong: 4-6 Business Days
             United Kingdom: 
4-6
 Business Days
             Rest of world: 6-8 Business Days